It's A Dirty Job, But Somebody's Gotta Do It.
AT PROSOAP, WE'VE DEDICATED 40 YEARS TO DOING ONE THING AND DOING IT REALLY WELL - CREATING A HAND CLEANER THAT'S TOUGH ON DIRT BUT EASY ON YOUR SKIN.
UNLIKE OTHER HAND CLEANERS, PROSOAP IS WATER-ACTIVATED. SO THERE'S NO HARSH CHEMICALS TO DRY OUT YOUR SKIN. AND BECAUSE A LITTLE GOES A LONG WAY, IT'S EASY ON YOUR BUDGET TOO. HANDS DOWN, COMPARED TO OTHER CLEANERS, PROSOAP DOES A SUPERIOR JOB OF REMOVING THE DIRTIEST, GREASIEST MESSES.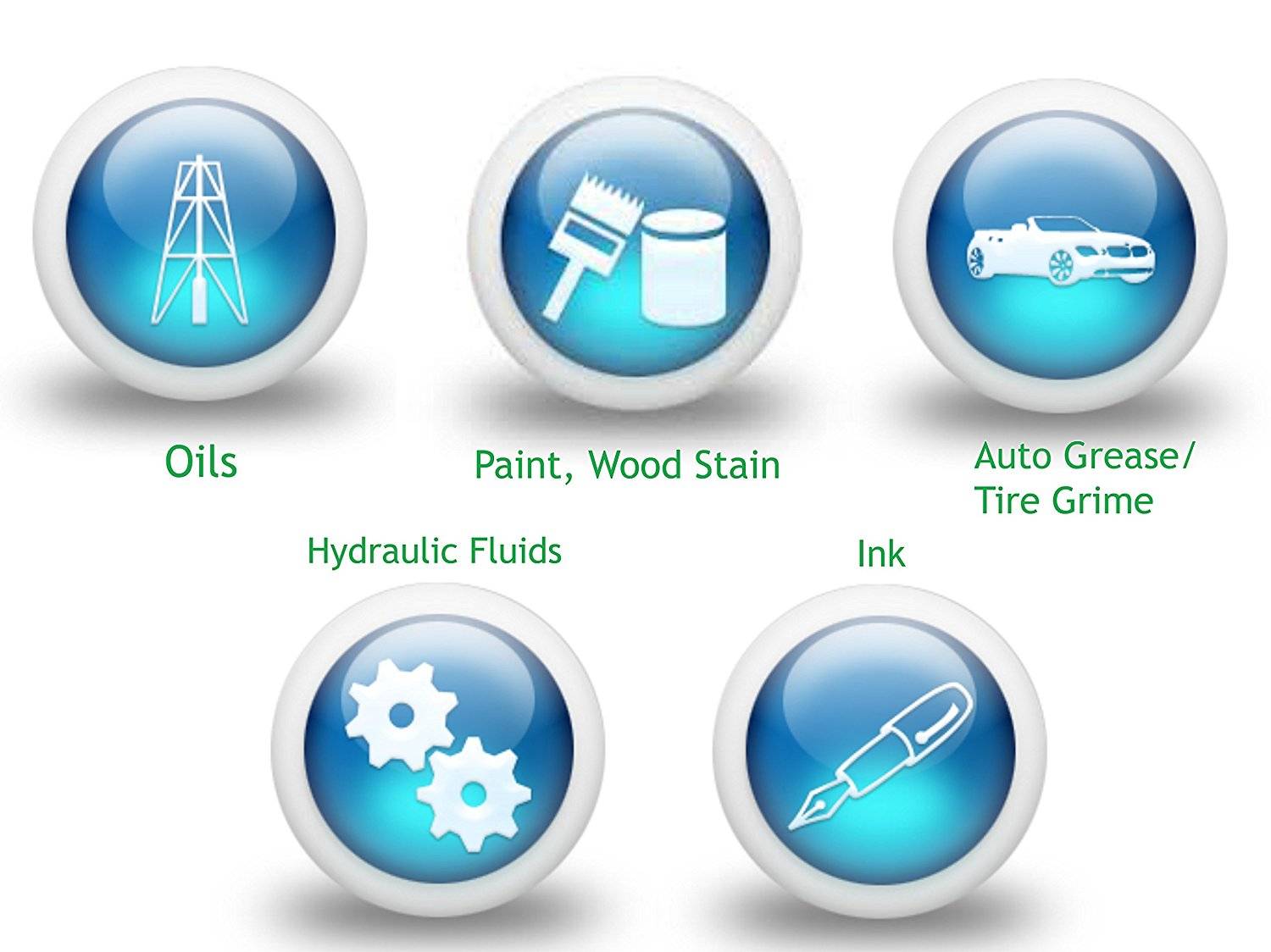 17 interactive ingredients enable ProSoap to handle a diverse range of applications. Other hand cleaners have fewer ingredients, so some stains won't come clean.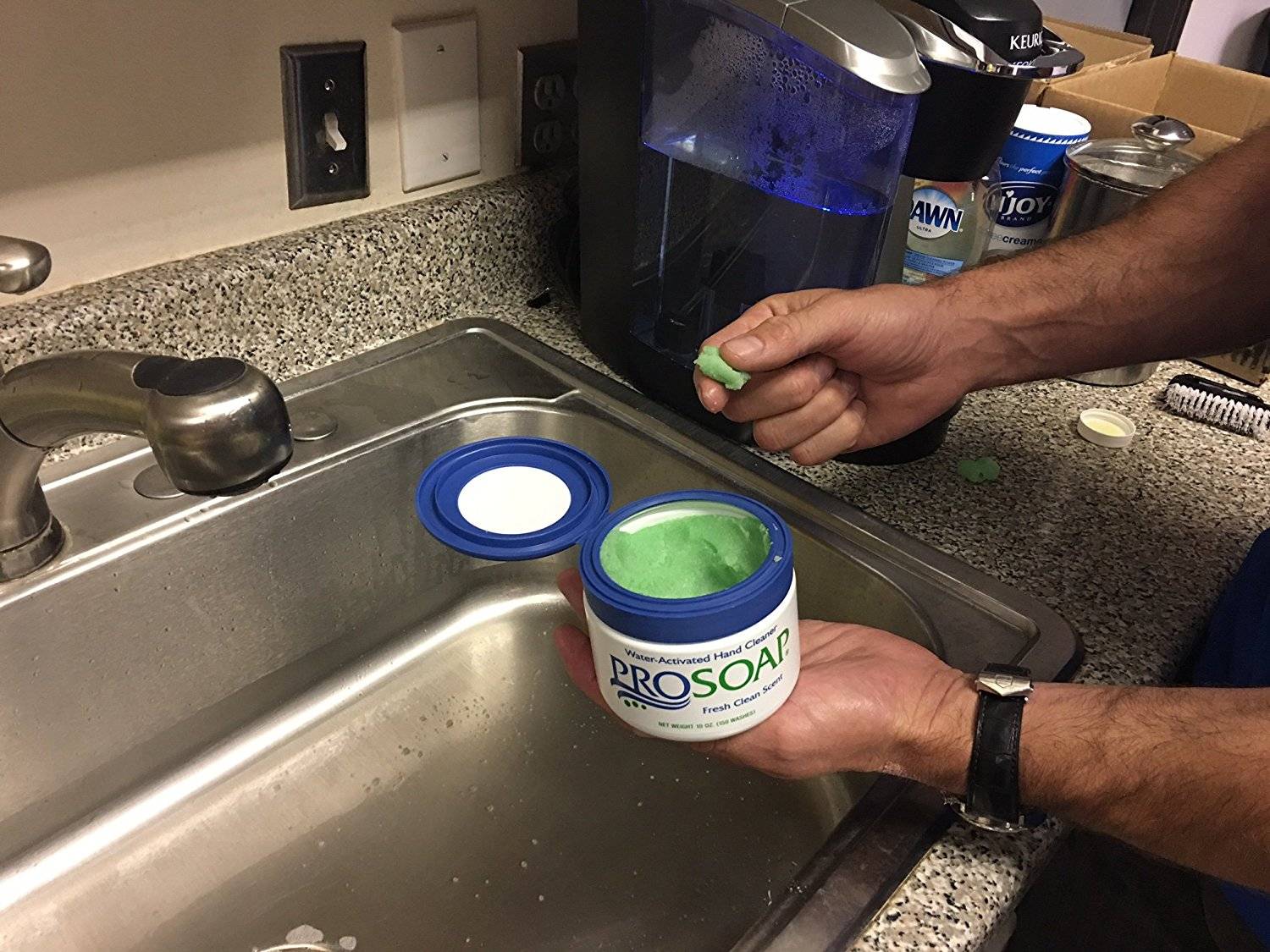 Highly concentrated formula outlasts other soaps 3 to 1. The #1 ingredient in most hand cleaners in water. Don't pay for a container of water!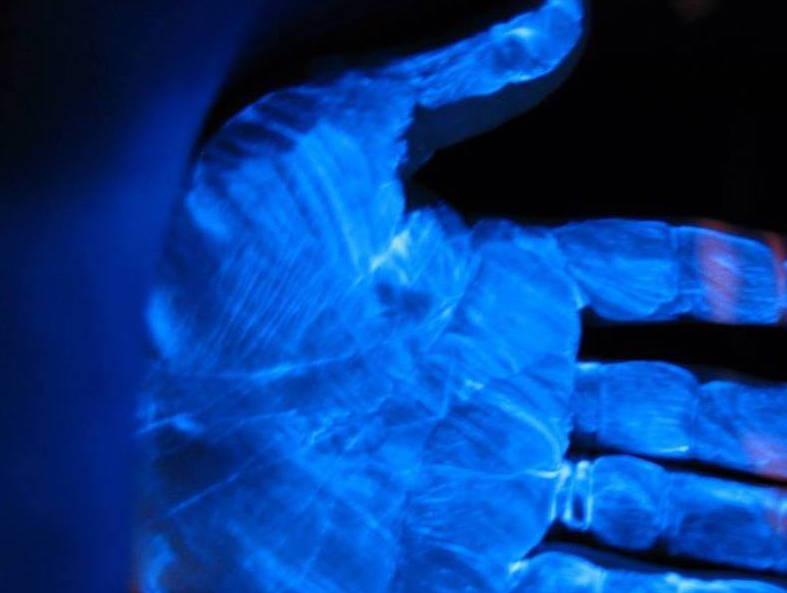 Tired of having dry and cracked hands? Premium skin lotions and conditioners keep your hands feeling smooth.
When It Comes to Getting Clean, ProSoap Doesn't Mess Around
ProSoap hand cleaner is perfect around the house, garage or shop because it removes ink, paint, varnish, wood stains, grease, tar, adhesives, hydraulic fluid, noxious odors and more. If you can get it on your hands, we're confident we can get it off. Finally, there's a hand cleaner that works as hard as you do.